Top-of-the-Line
Commercial and Residential Painting Services
Whether you want to change the color of your home or need to repaint your office building, you can trust our experts at Liberty Pier Painting Inc. We complete timely jobs, ensuring superior results regardless of the size and complexity of the project.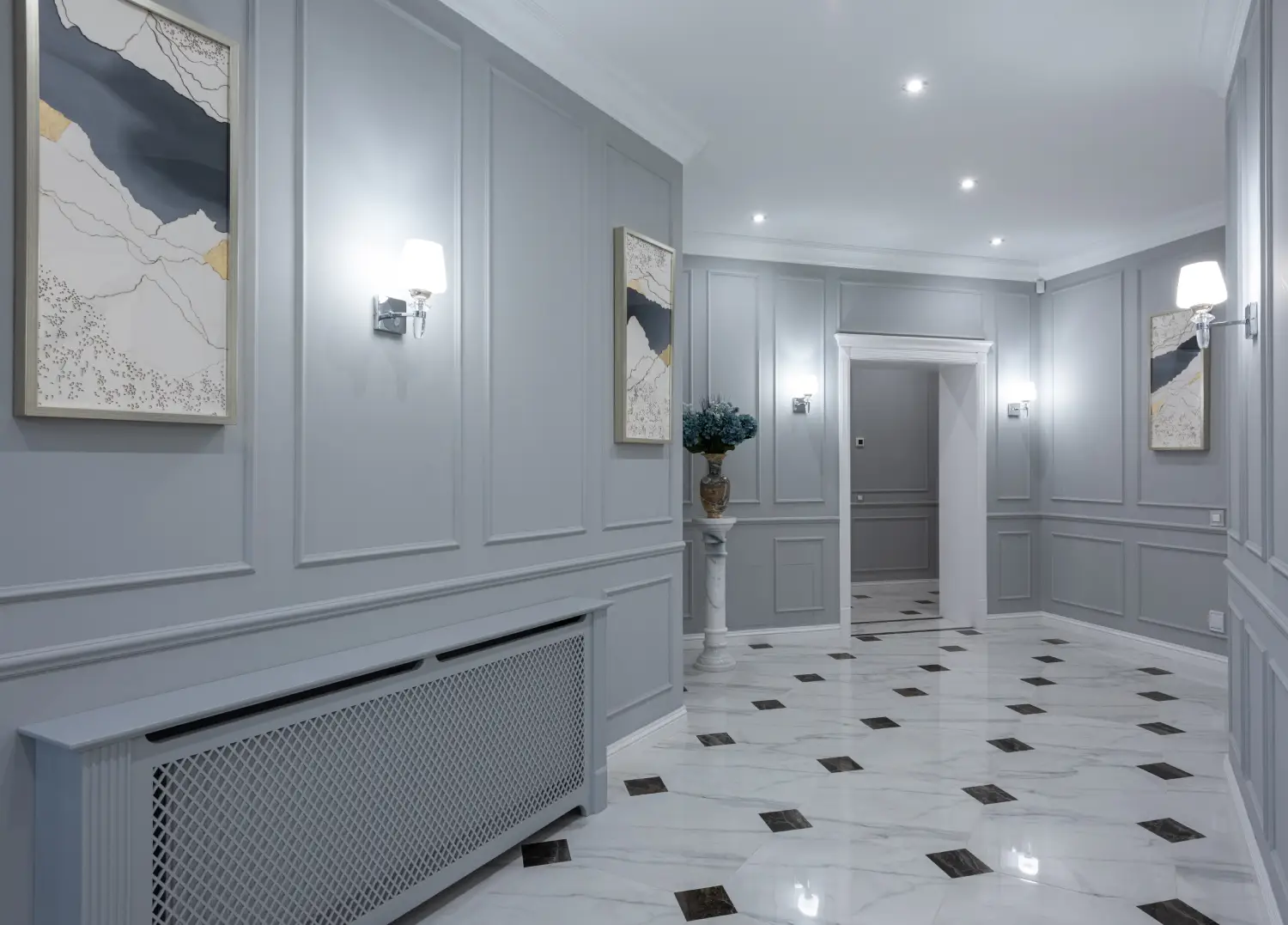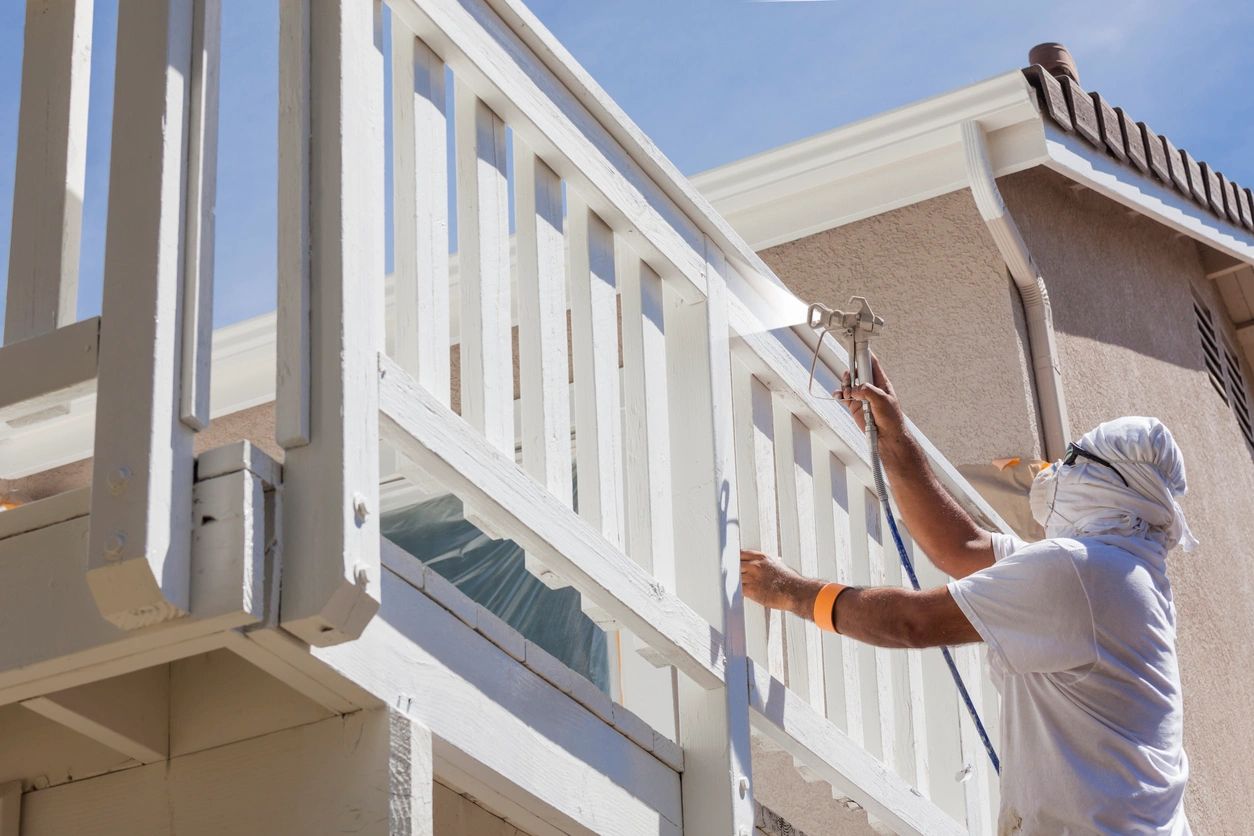 For Interiors and Exteriors
Our team uses a wide assortment of tools and products to paint every home or business. We use the highest quality paint available in the market, working with you to find the perfect color for your building.
Be sure to check out the before and after photos of our previous projects to learn more about our work!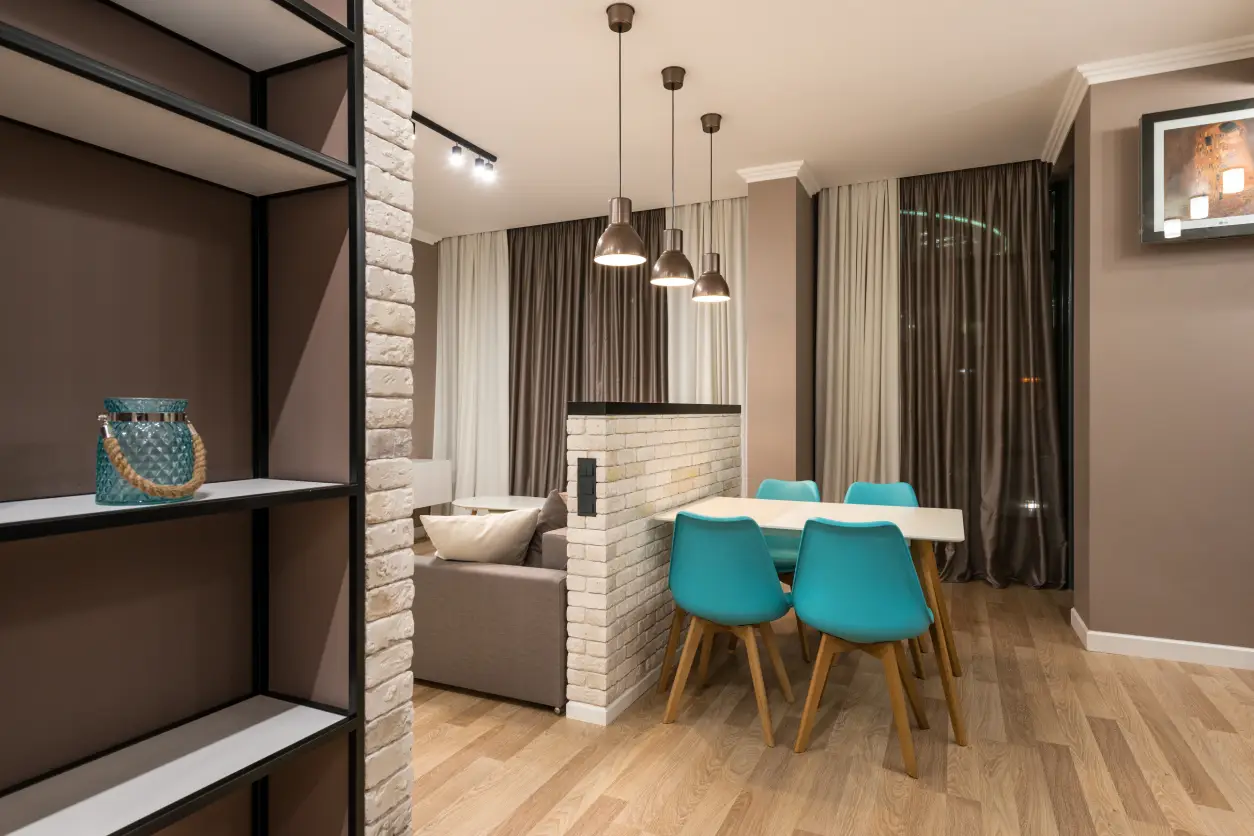 Request custom paint jobs and staining services for your cabinets and sheds. We can also restore a variety of furniture for your needs.
Should you require a quick cleaning for your wares, we also offer power washing services using high-pressure water sprays to remove dust, dirt, mud, and more. This works to keep objects, concrete surfaces, and building structures free from debris.
With us, you can be confident you're working with a team of experienced painters. Our work has allowed us to garner the trust of countless home and business owners in the following areas across California:
We are a family-owned business that has been providing residential and commercial painting services for more than 10 years. Today, we continue to serve our community with honesty and dedication to our work.
To give a good look to the homes and businesses we work on.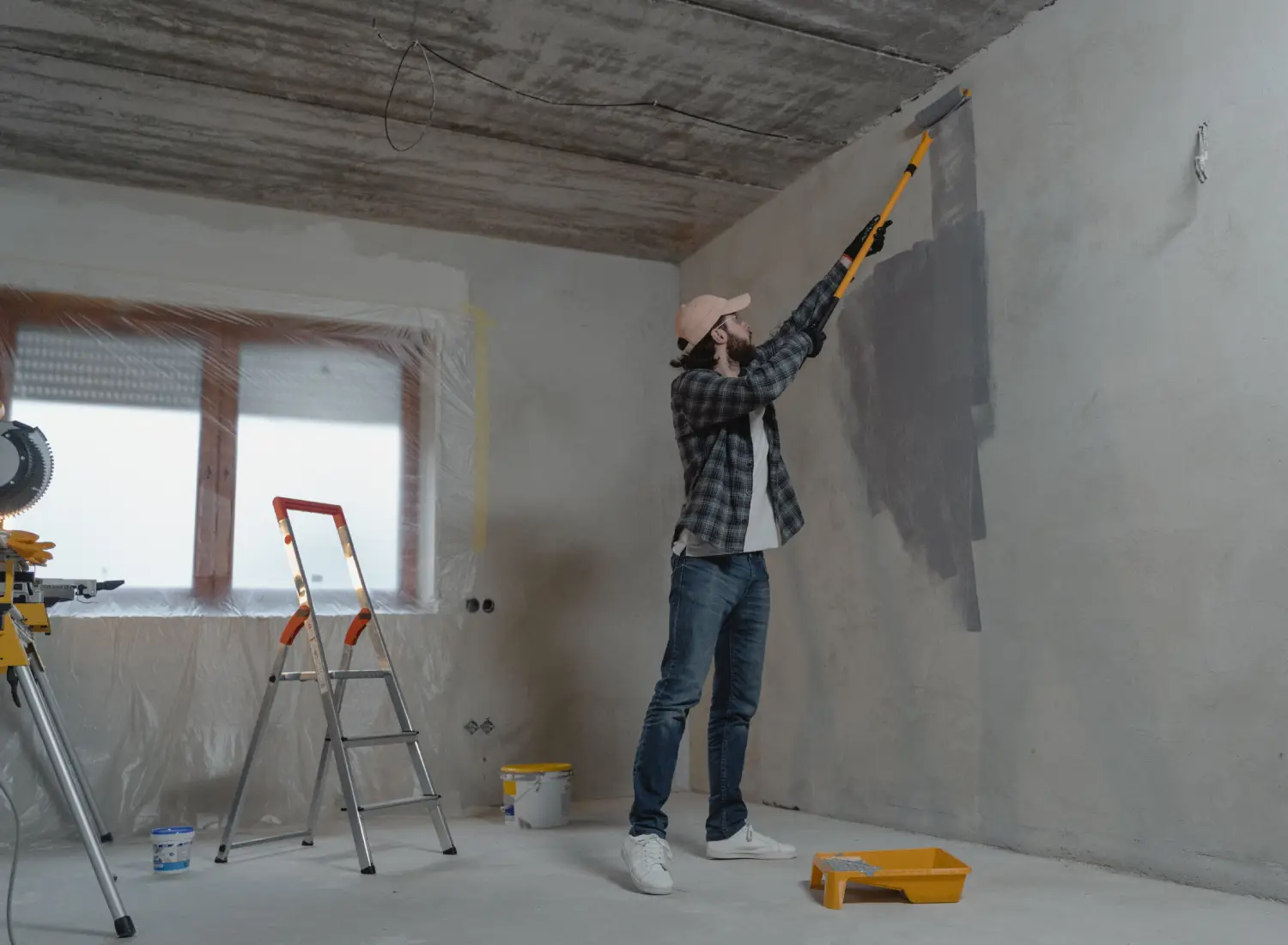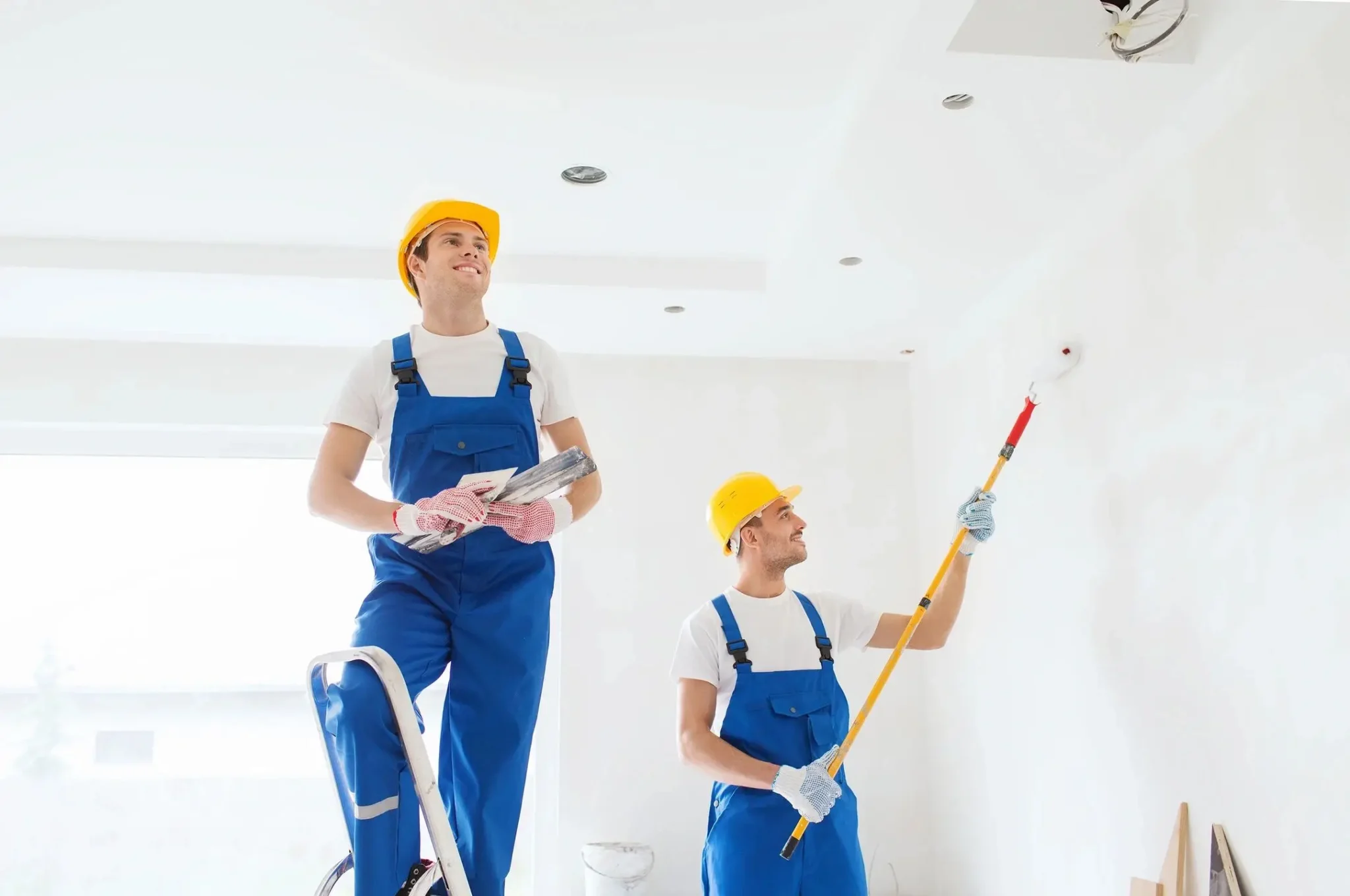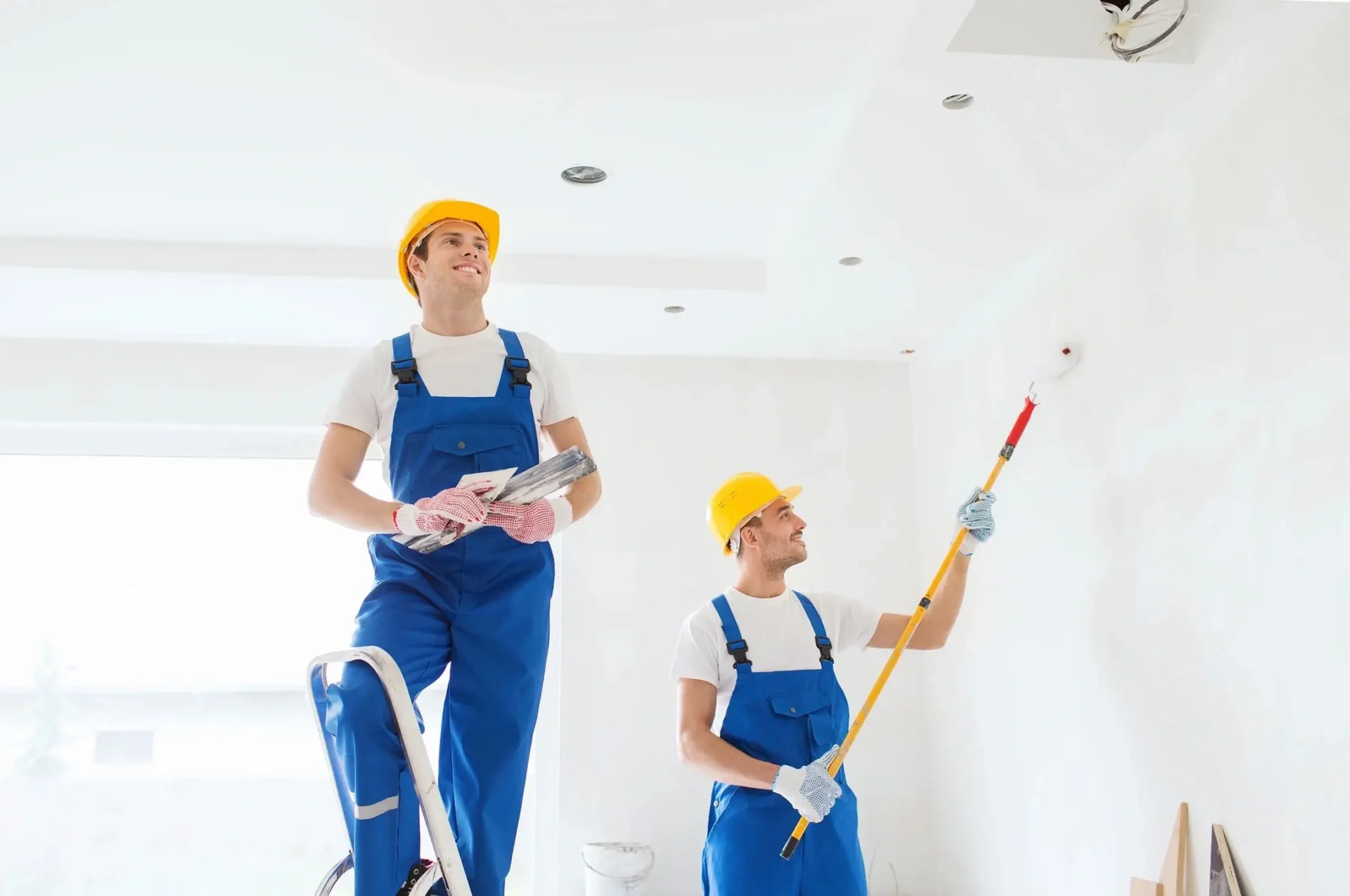 To get prices and more details on our services, reach out to our friendly team now.